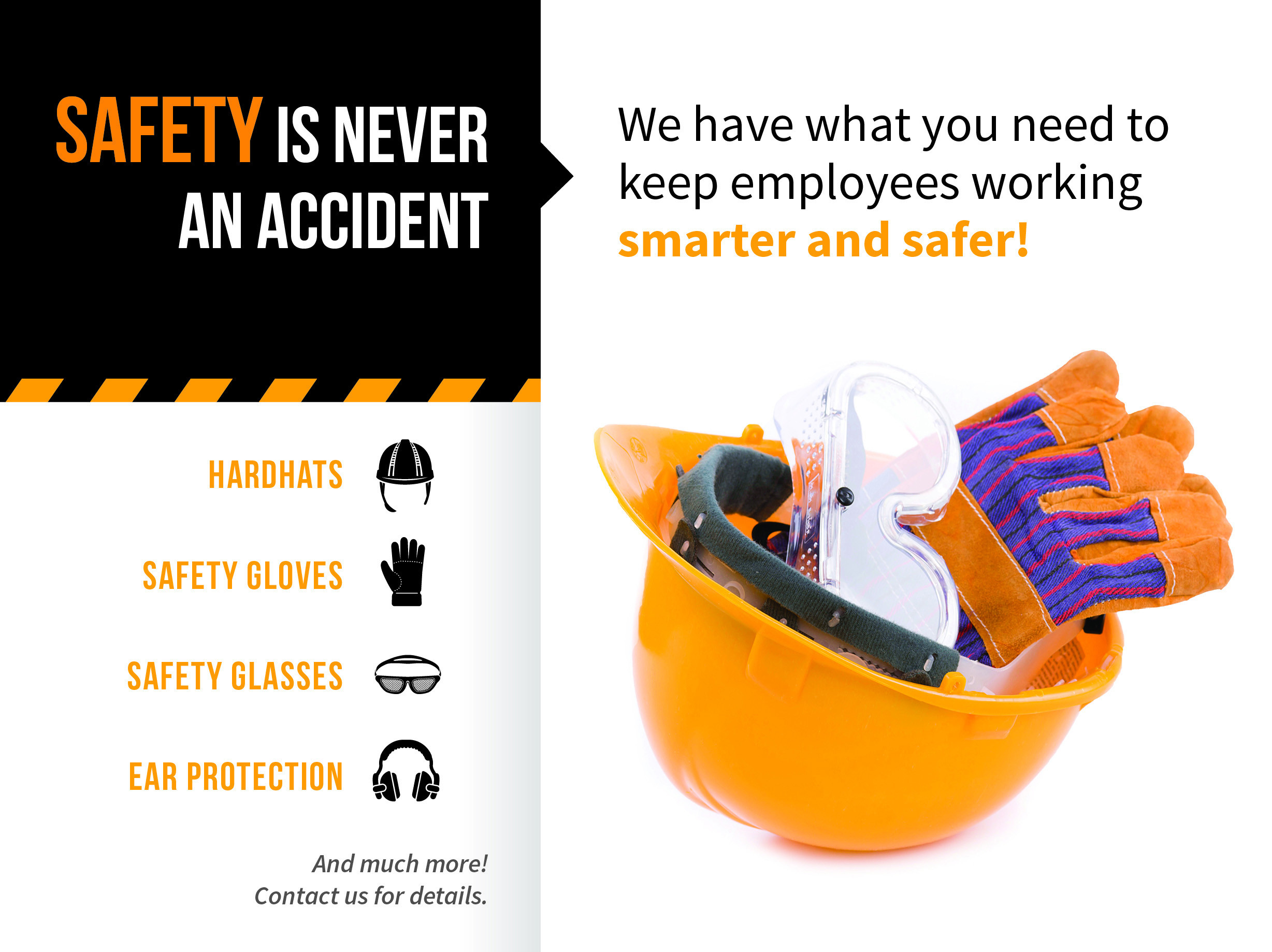 Check out our current promotions on Safety Supplies for your business!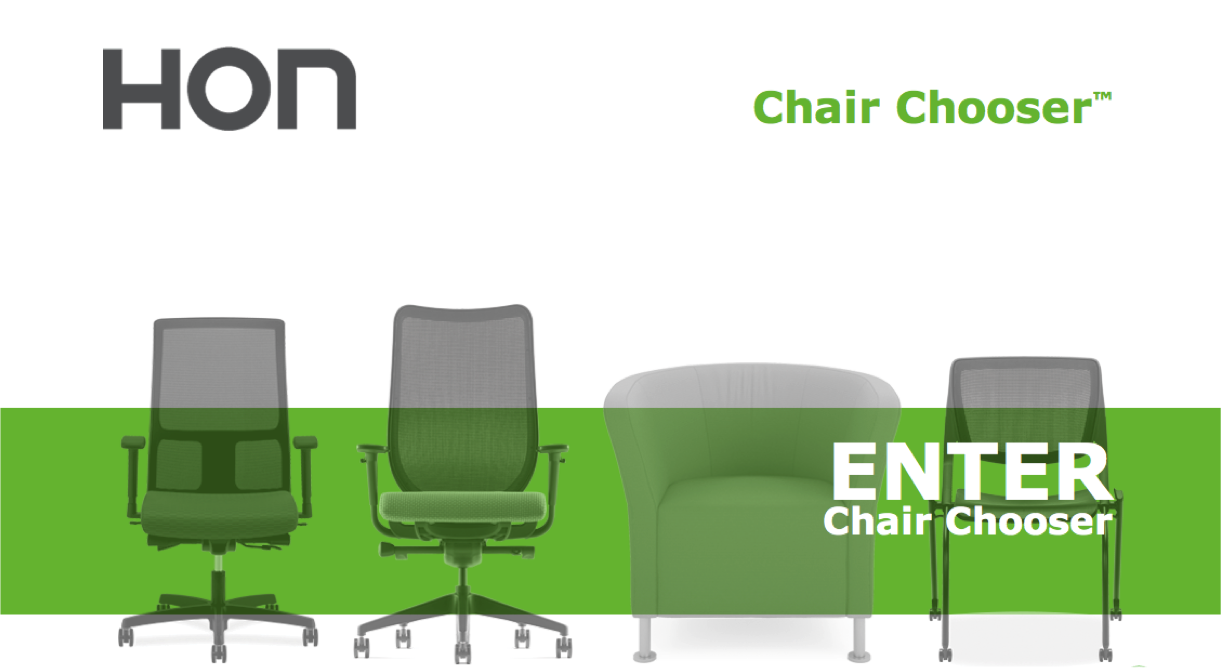 Looking for a new chair? Try Hon's new Chair Chooser tool, find the perfect chair for you and call us to order. Click on the image above to try!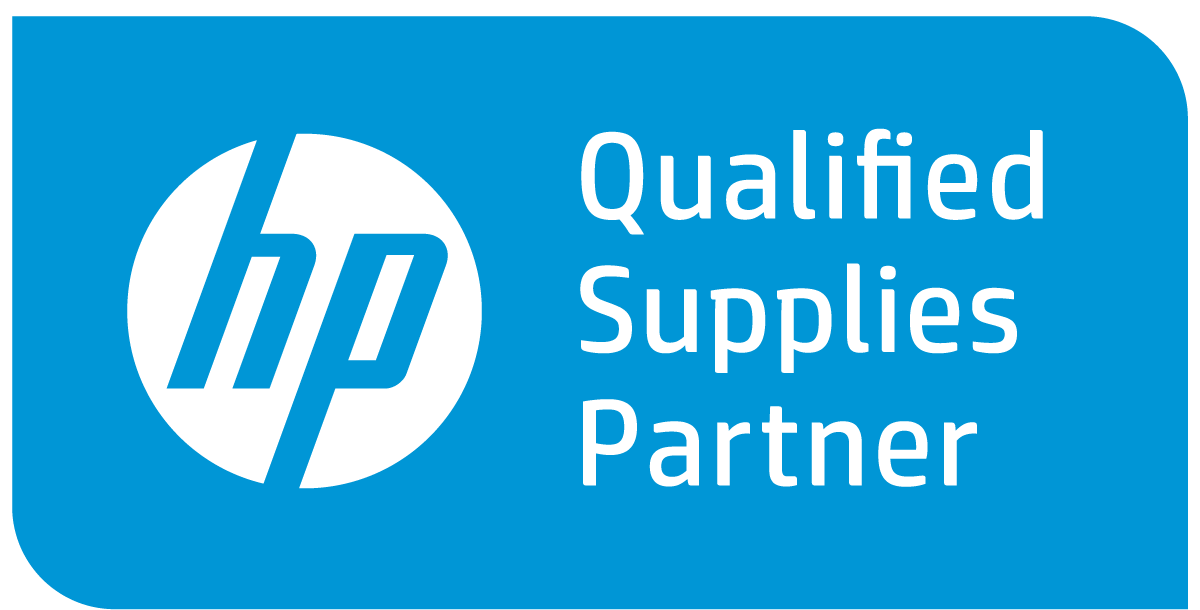 Our company was established in 1971 and has been responsible for providing outstanding office supply, machine, and furniture services ever since. We specialize in providing excellent customer service to our clients.
Contact us at 1-800-600-5341 or 276-629-5341